Model NO.: CJB-15094A

Power: 150W

Rated Impedance: 8 Ohm

AMP Control Power: 120W+120W

Rated Current: 15A Max

Ambient Temperature: -40~55 Centigrade

Relative Humidity: ≤95%

Original: China

Trademark: ZHILI / HAAQ

Specification: China Standard

Origin: China

Model NO.: CJB-15094A

Power: 150W

Rated Impedance: 8 Ohm

AMP Control Power: 120W+120W

Rated Current: 15A Max

Ambient Temperature: -40~55 Centigrade

Relative Humidity: ≤95%

Original: China

Trademark: ZHILI / HAAQ

Specification: China Standard

Origin: China

 HOT!!!
150W Electronic Siren and amplifier

Voltage:Â 12V

Power:Â 150W

rated impedance: 8Ω

Rated current:     ≤10A

lamp control Power: 120W+120W

Ambient Temperature: -40~55 centigrade

Relative Humidity:  ≤95%

carton size: 70.5*27*24CM 

Net Weight:  14KGS 

Gross weight: 16KGS

QTY/CTN:Â 10Â pcs/carton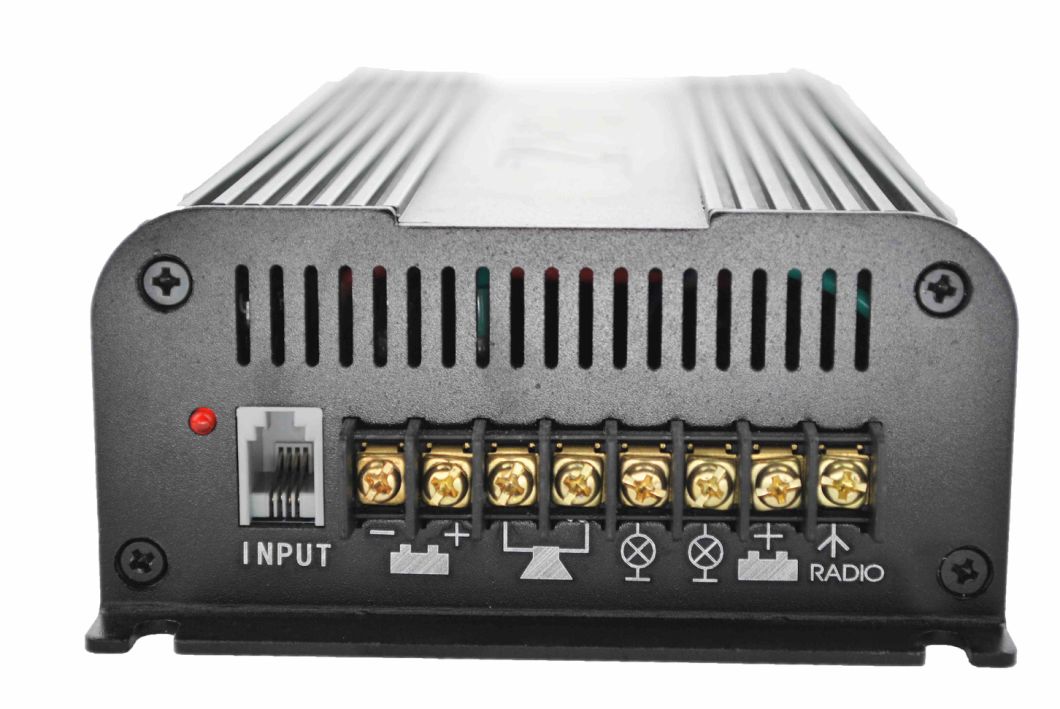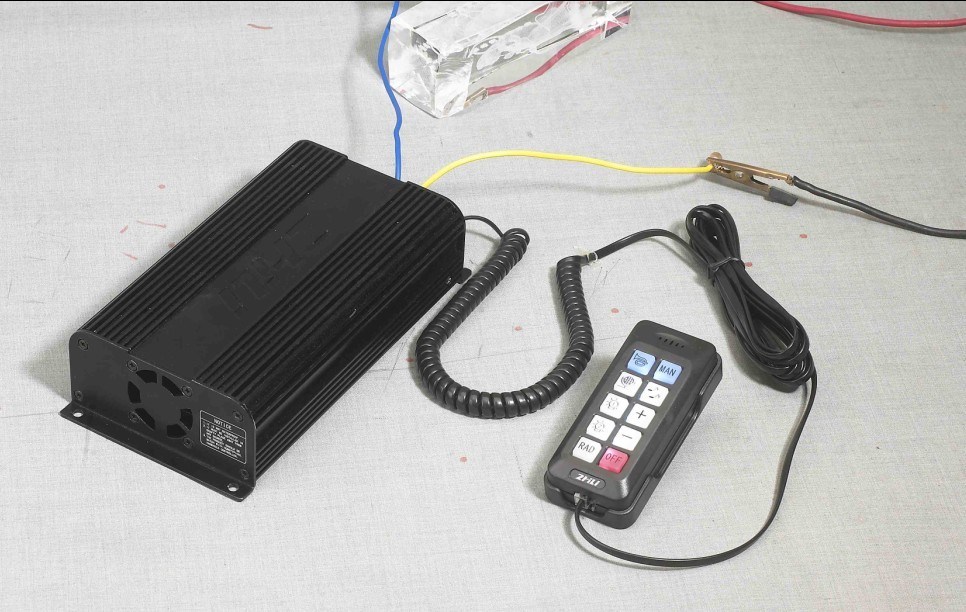 | | |
| --- | --- |
| Â  Voltage | 12V |
| Â  Power | 150W |
|   rated impedance |  8Ω |
|   Rated current |  ≤10A |
|   lamp control Power | 120W+120W |
|   Ambient Temperature |  -40~55 centigrade |
|   Relative Humidity |  ≤95% |
 HOT!!!
150W Electronic Siren and amplifier

Voltage:Â 12V

Power:Â 150W

rated impedance: 8Ω

Rated current:     ≤10A

lamp control Power: 120W+120W

Ambient Temperature: -40~55 centigrade

Relative Humidity:  ≤95%

carton size: 70.5*27*24CM 

Net Weight:  14KGS 

Gross weight: 16KGS

QTY/CTN:Â 10Â pcs/carton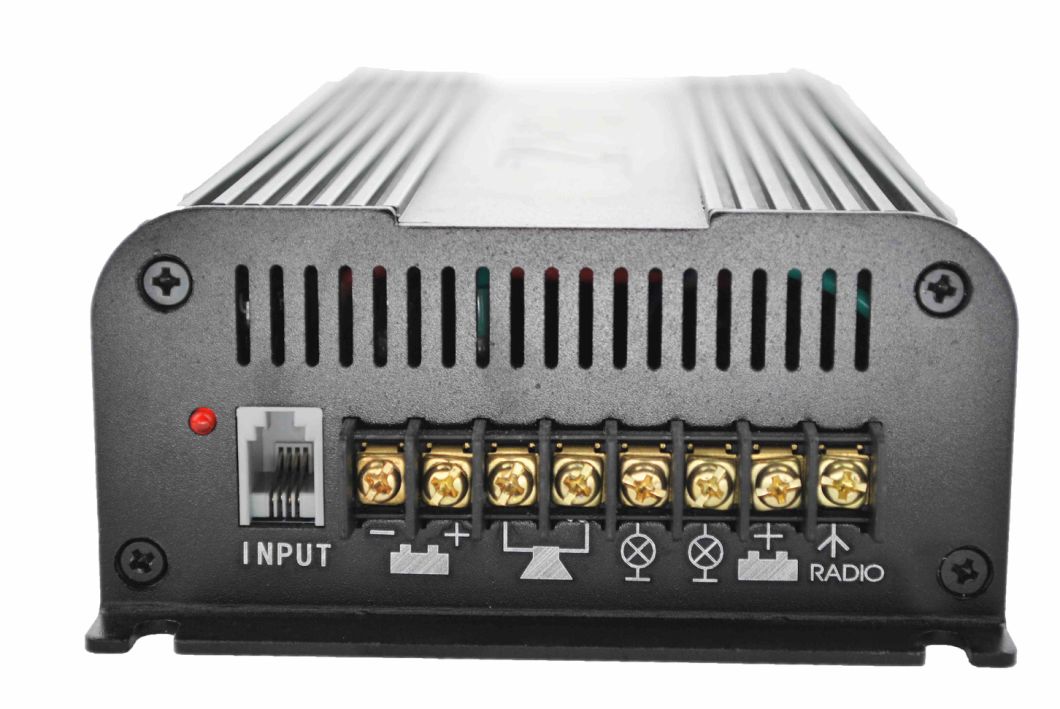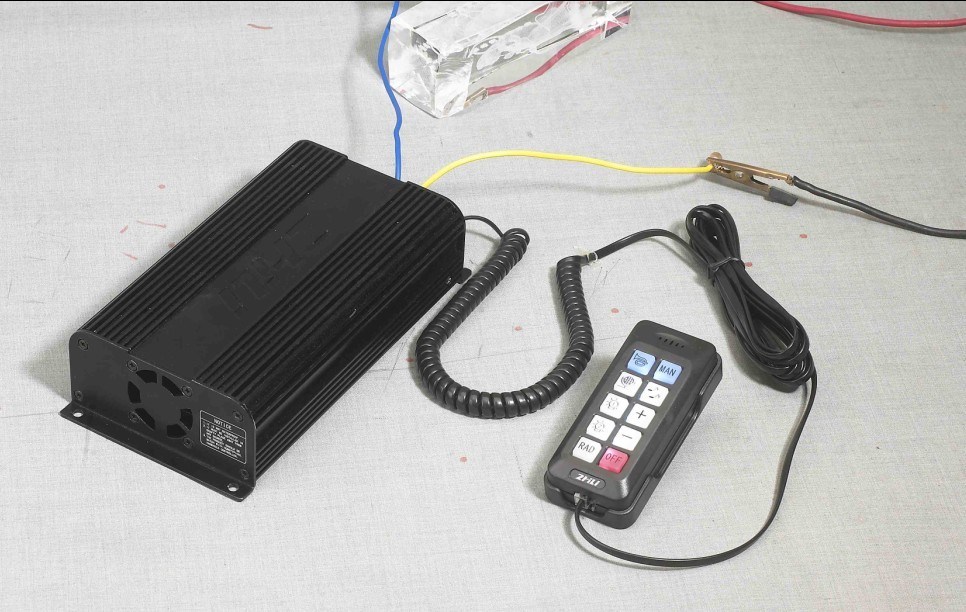 | | |
| --- | --- |
| Â  Voltage | 12V |
| Â  Power | 150W |
|   rated impedance |  8Ω |
|   Rated current |  ≤10A |
|   lamp control Power | 120W+120W |
|   Ambient Temperature |  -40~55 centigrade |
|   Relative Humidity |  ≤95% |
Phlizon`s COB series Grow Light emits all the wavelengths of light which can be fully absorbed by the plants to create.

Best full Specturm designed to perfectly match large areas of indooor plants, especially for Medical Plant.

COB + Dual-chip,most efficient spectrum,high PPFD.Two cooling fans with double ball(import from Japan) and big aluminum heat sink to protect the grow lights from high temperature,good cooling,long lifespan.Photosynthesis and promote healthy growth budding and flowering.

1000w/2000w /3000w COB LED Grow Light, it will give you more options when your plants need different strength of illumination.




Grow Lights are a great choice for growers who are dealing with hot HPS lights and want to change to something that's going to run cooler. Although LED Grow Lights do produce heat,the smaller models might not bring up the temperature of your grow space.Even the more powerful models of LED grow lights that produce a lot of heat still have built-in cooling systems to help prevent the heat from beaming directly down onto your plants.




3000w led grow light Features

Indoor grow light

COB series, high power branded CREE COB with high Par value and deeper penetration

VEG/BLOOM and STRONGER switches for each grow stage.

Special spectrum for plant growing to increase the yield.

Building to Harvest: Beneficial for seeding to fruiting stage.

Good quality fans with low noise.

Easy to install by minute

Energy Saving, environmental friendly

3 Years Warranty



Compare led grow light to traditional HPS/MH grow light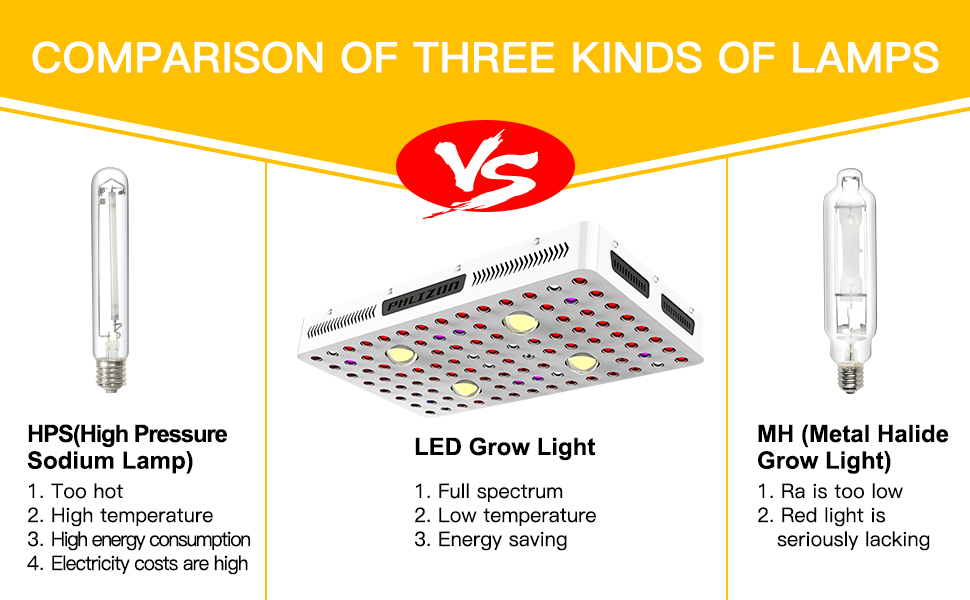 WHAT MAKE UP AN EXCELLENT LED GROW LIGHT ?
1.PPFD Value : PPFD is Photosynthetic Photon Flux Density. When you choose a plant light, you should compare the PPFD values of different plant lights. The larger the value, the better the growth of the plant.
2.Actual Power: Because the actual power of the plant light always varies with different conditions, all Amazon sellers use the rated power to describe the power of the product because the rated power is constant. When you pick a LED grow light, the rated power of the plant light is a reference, and more importantly is the actual power.
3.Core Coverage: In addition to the above two, when you choose a plant light, you also need to compare the cover area of different plant lights, of course, the size of the core coverage area. In general, in germination stage, you can hang the plant light higher and the cover area is larger. In flowering stage you can hang the plant light lower and the cover area is smaller because the plant needs more light at this stage. You have to compare different coverage areas to choose the plant light that suits you.




Detailed images of 1000w 2000w 3000w 400w cob led grow light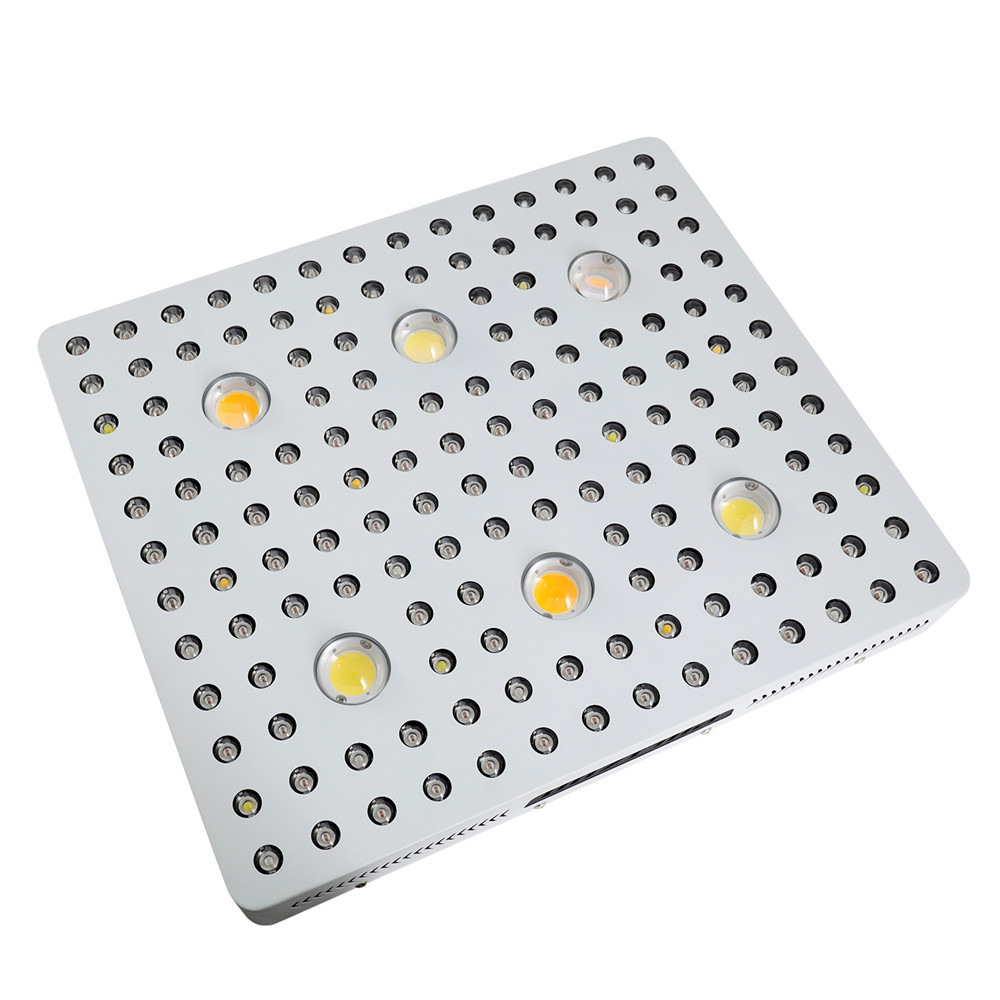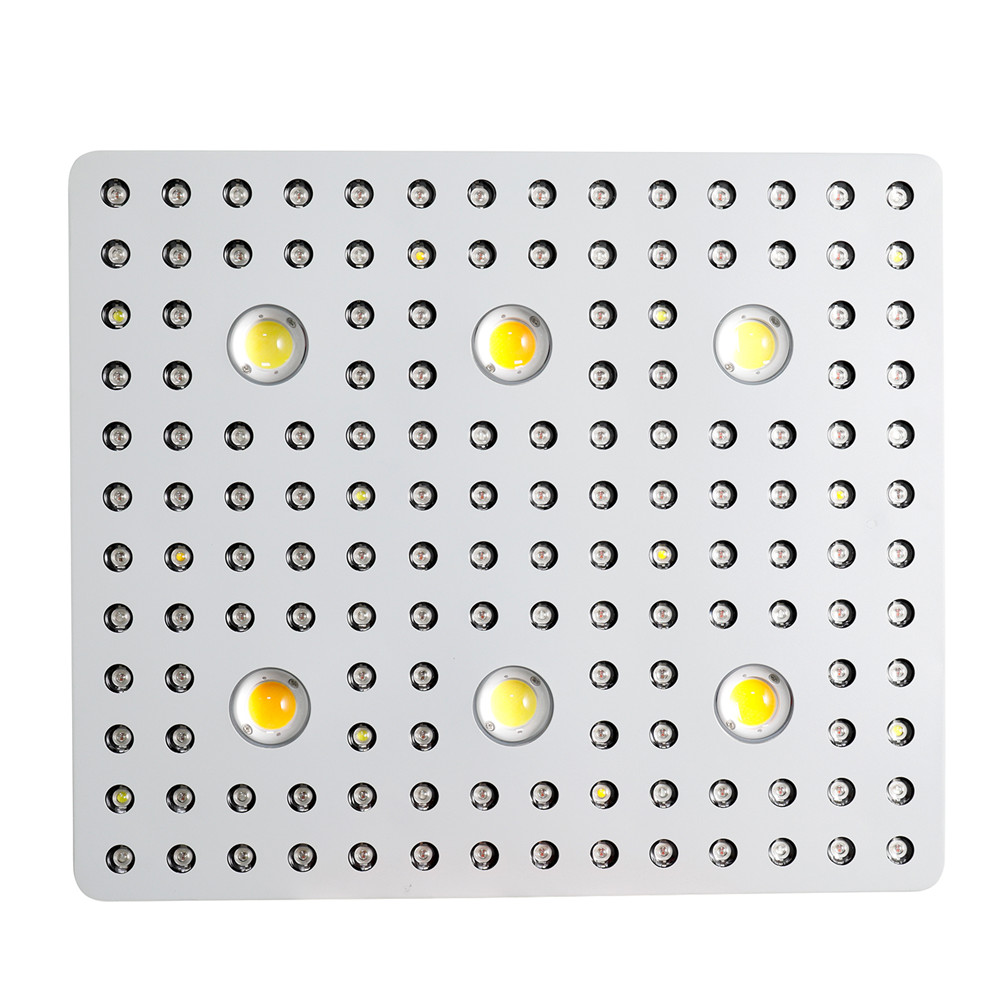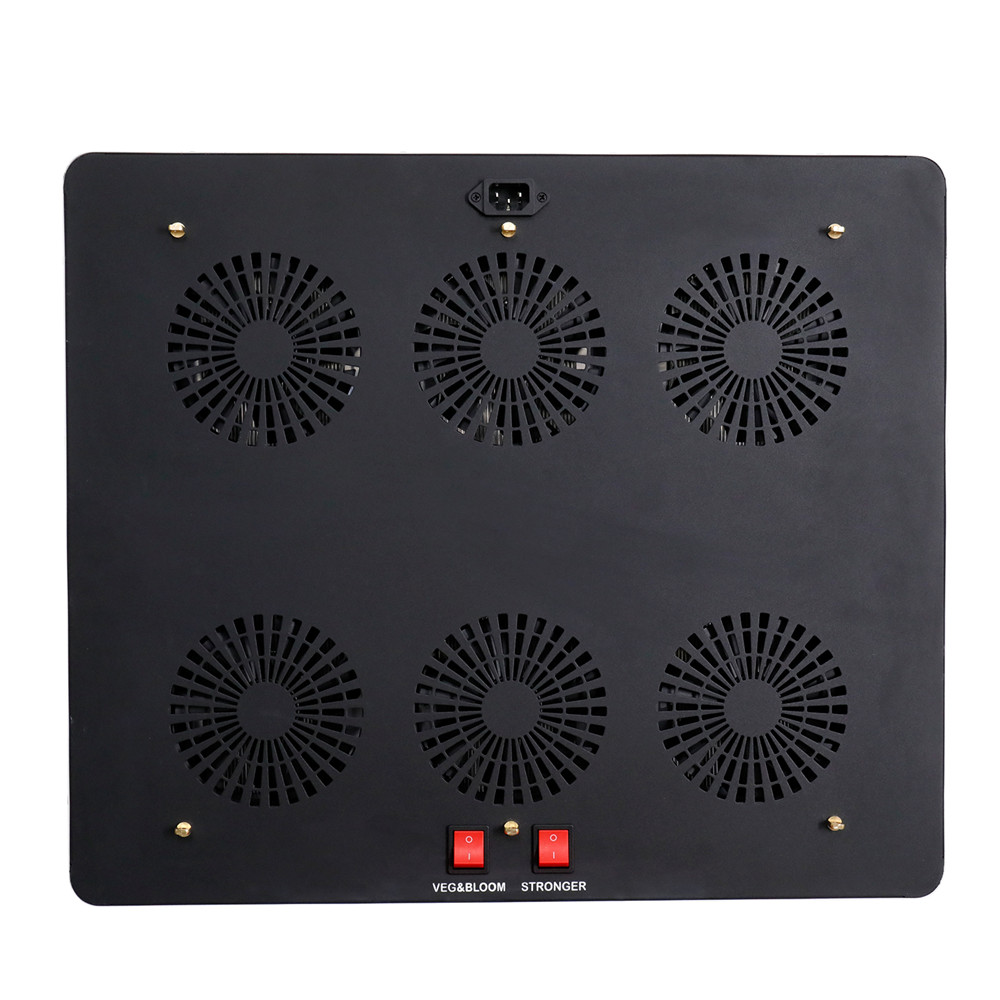 Applications

Hydroponics, Horticulture, Agriculture and Greenhouse

Locations: Farm, Exhibition, Garden, Home, Urban, Bonsai, and University Lab

Growth of Fruits, Vegetables, Flowers and so on

Seeding, Rooting, Breeding, Flowering and Fruiting period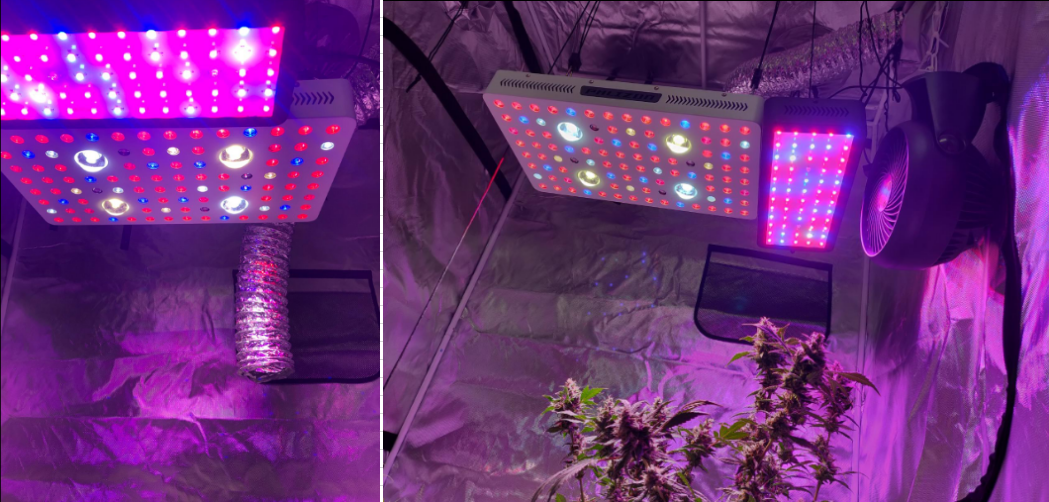 Packaging and Shipping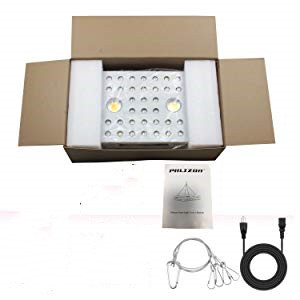 1. UPS/DHL/FEDEX/TNT /EMS for samples, Door-to-Door;


2. By Air or by Sea for batch goods, for FCL; Airport/ Port receiving;




3. Customers specifying freight forwarders or negotiable shipping methods!




4. Delivery Time: stock avaiable sample will be delivered immediately ; 3-7 days for trial order; 7- 25 days for batch goods




Suggestions:

1.Clean the dust inside every 6 months to ensure the good heat dissipation and long life time.

2.Don`t keep too short distance to the plant canopy to avert leaves bleaching.

3. Highly hang the lamp will weaken the energy and affect the growth cycle of the plants, so the lamp should not be hang too high.

4. While taking care of the plants, please spray the leaves and branches 2-3 times everyday, to ensure the plants do not wrinkle a wither, and have no phenomenon of few fruit, and hard pericarp




Trade Terms

Payment: T/T, L/C, Paypal, 30% deposits before production, 70% balance to be paid before deliverying(Western Union are welcome)

Sample will be delivered within 7 working days.

Discounts are offered based on order quanlityes.

MOQ:sample order are acceptable

Delivery ways:DHL,UPS,FedEx,TNT, door to door,by sea,by air,etc.
PHLIZON LOOKING FOR DISTRIBUTOR ALL OVER THE WORLD
If you are interested in, and

1.own several store for agriculture in your local market

2.or in the business of grow light equipment

3.or good relationship with grower or greenhouse owner

To be a distributor, max support will be offered:

1.price support

2.technical support

3.new product support

4.24 hours after-sales service online







Optic Cree Cob Grow Light,600W Led Indoor Grow Lights,630W Led Grow Light,Cob 3000W Grow Light

Shenzhen Phlizon Technology Co.,Ltd. , https://www.philizon.com