Model NO.: Block Magnets
Shape: Block
Grade: N45
Magnetic Distance: up to 200 Mm
Magnet Type: Permanent Magnet
Trademark: Naipu Magnetics
Specification: Block magnets
HS Code: 85051110
Application: Industrial Magnet
Coating: Stainless Steel
Gauss Value: 2000-10000 Gauss
Surface Material: SUS304 or 316
Composition: NdFeB Magnet
Transport Package: Wooden Cases
Origin: Ningbo China
Magnetic Plate Block Magnets

Plate Magnet is designed to be installed in chute, or in the conveying process. The most displayed position are under conveying material, suspension above the conveyer belt, or installed at the terminal of conveyer. BThe strong magnetic field will attract and hold the iron tramps when material pass through the plate magnet.

Construction:

The magnet inside the plate is usually Ferrite or Rare-earth magnet. They are assembled regularly to optimize high-performance. To meet customers' particular requirement, we have multiple designs subject to different product volume and flowing speed.

Plain face (PF)

This design is usually recommended to be above the material. Such as suspended plate magnet or installed in some chutes and ductwork.

Uauslly, a trap will be added on plate surface, to prevent captured ferrous contaminants from being washed off by oncoming product. A trap face can be either plain shape or tapered step shape on the magnets working surface.

Exposed pole (EP)

Welded two stainless steel plates on the surface of plate magnet as Polarity. Exposed pole is usually applied to capture ferrous contaminants from relative lower flowing material.

Tapered trap (TT)

This trap is a tapered step placed at a position within the north and south magnetic fields that cause captured ferrous contaminants to be drawn to the underside of the trap where they are safely retained, preventing wash off from oncoming product. It is designed for extremely flowing products.

Suspended Plate Magnet

It is important to know the allowable suspension height of plate magnet as well as thickness of material burden. This information will help in the proper selection of magnet strength. Another important factor is width of conveyor. Since the magnetic area of Plate magnet should cover the entire width of conveyer. In other words, width of conveyer decides the width of plate magnet. Plate Magnets can be made in various strengths to optimize performance in various depth product streams. The shallower the product stream, the better the separation results will be.

Features:

1. Finishing: Either Brushing or Sand blasted

2. Material of shell: 100% SS304 outside.

3. Magnetic strength: Multiform magnetic strength standard to choose.

4. Hinge, hang ring, latch etc can be added to the plate for easier installation.

5. Customer designs, specifications can be fulfilled.

Are you still worried about the poor quality? We are a professional manufacturer of iron furniture. If you need furniture, please contact us. All our products are durable and colorfast. We use material conscience quality visible, win industry reputation. Large-scale factories, production, warehousing and logistics can provide customers with peace of mind. We insist on doing a good job in every product, ingenuity unchanged. The whole factory mechanized large-scale production, greatly reduce the production cost, to customers affordable prices. In addition to the above products, we also sell Villa Front Door, Courtyard Doors, Wrought Iron Fence, Cast Mailbox, Handicrafts and wrought Iron Gate.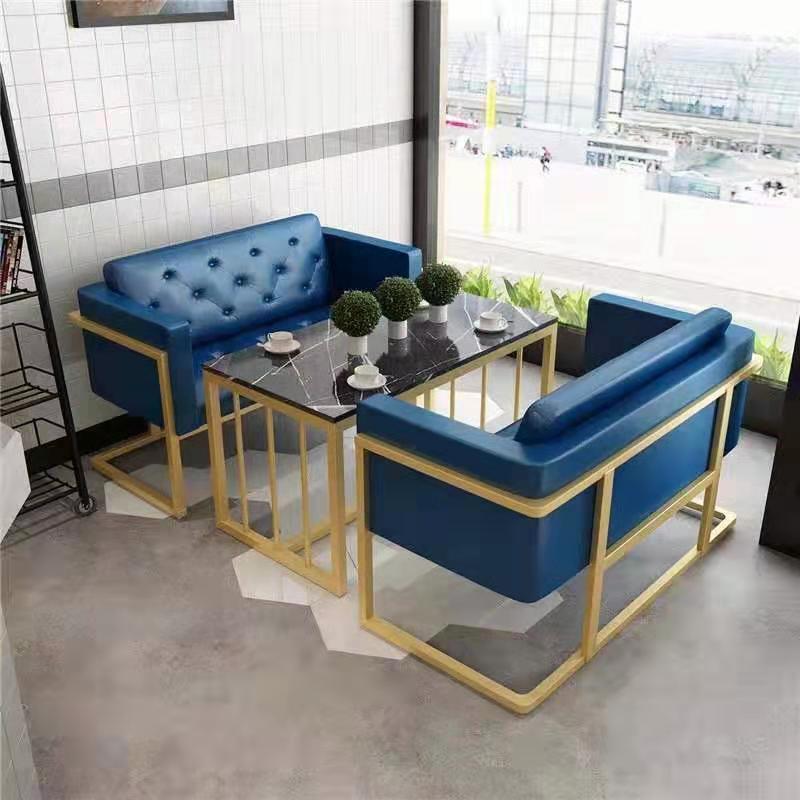 Iron Furniture,Table Frame,Table Legs,Sofa Frame

MINGYI METAL CRAFTS CO.,LIMITED , https://www.mingyi-ironware.com