Model NO.: XXWL-006

Light Source: LED

Patterns: Circle

Mask Specification: Φ300mm

Trademark: None

Transport Package: 1piece Per Carton

Specification: LED Chips: Epistar MCU: ATMEL

Origin: Hunan, China (Mainland)

HS Code: 8530800000

Model NO.: XXWL-006

Light Source: LED

Patterns: Circle

Mask Specification: Φ300mm

Trademark: None

Transport Package: 1piece Per Carton

Specification: LED Chips: Epistar MCU: ATMEL

Origin: Hunan, China (Mainland)

HS Code: 8530800000

Factory with 300mm Solar Warning LED Traffic Signal on Sale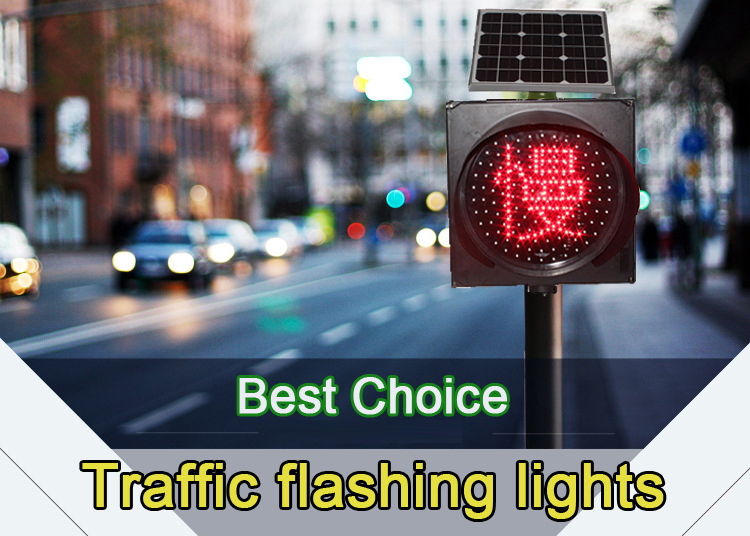 Product Description:

It is suitable for guiding and warning vehicles. Road intersections, bends, bridges, road junctions, schools, residential areas, factory gates and other areas, indicating the attention of drivers or pedestrians, can effectively play a warning role, reduce the occurrence of accidents

 
| | |
| --- | --- |
| Products name | Traffic beacon/light/lamp |
| Model Number | XX-TL0204 |
| Material | High strength polycarbonate |
| Working voltage | 12V |
| Sizes | 200mm/300mm/400mm |
| Power | Solar |
| Solar panel | 8W |
| Packing quantity | 50pcs/carton |
| Packing size | 38*27*29CM/56*42*26CM |
| Net weight | 7kg/9kg |
Size:400mm×400mm(Lamp face)
Lamp housing:460mm H×480mm W
 Housing material:High strength polycarbonate;The mirror is made of organic fiberglass and with a seal. The lampshade is made of aluminum, and the lamp shell is imported engineering plastic, black shell, and the back plate is galvanized and sprayed.
Working voltage:12V
Battery 7AH,
Solar panel:8W;
Light intensity:≥4000cd
Life time:luminescent tube≥50000 hrs 
Solar panel:10 years
Battery:above 2Â years
Flashing rate :Various modes can be selected
Working time:Continuous rainy days can be used for 15-18 consecutive days after storage battery full charging
Visual distance:φ300mm lamp≥500m,   φ400mm lamp≥800m   
Lamp housing water-proof:IP65



Advantages:

1. Solar yellow flashing light/red slow warning lamp is a kind of traffic facility developed by using advanced LED light-emitting device developed by foreign countries.

2. Solar panel is an ideal traffic warning sign without external power supply.

3. This product has the advantages of low power consumption, long life, low operating cost and is known as an environmental product.

4. This product consists of super-bright LED array, single-chip micro controller, solar panel, maintenance-free battery, bracket and so on.

5. Easy installation: from solar panels to light connections, we choose aviation plug-ins, safe and fast, and do not worry about positive and negative connections.

Application:

It is suitable for guiding and warning vehicles. Road intersections, bends, bridges, road junctions, schools, residential areas, factory gates and other areas, indicating the attention of drivers or pedestrians, can effectively play a warning role, reduce the occurrence of accidents.

Our related products you may like: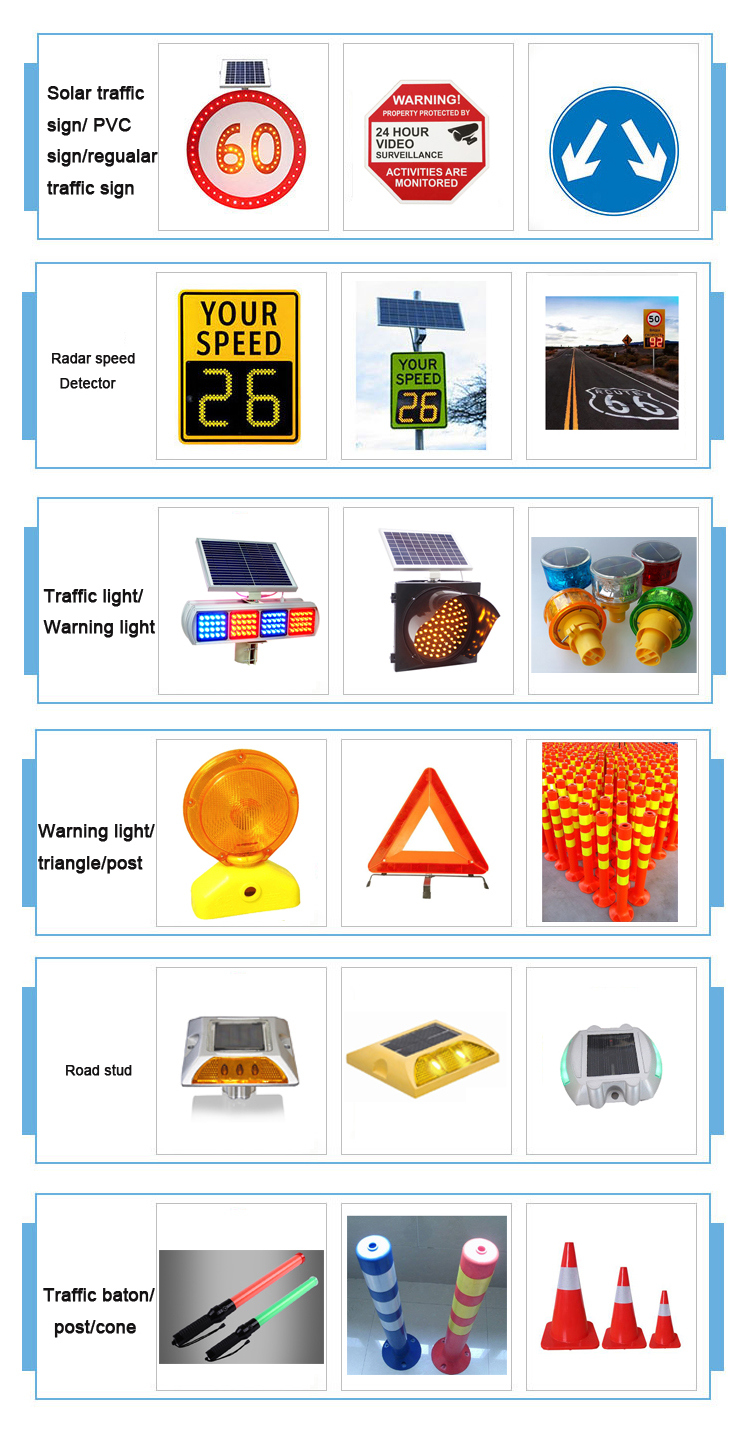 Our Services:

A Pre sales service
We have a professional team and the first-class service, will provide you with all necessary information according to your requirements,  lead time,  stocks, deliveries and transportation. 
We can promise any of your requirements can be replied with 24 hours.
B Sales tracking
We will help follow production of each order,related picture,video,or other details can be provided by us
Or we can contact via Skype,Wechat, Moible or WhatsApp(any way you like) to check factory status.
C After-sales service
Tracking number or B/L of sea shipment or air shipment can be offered after shipment
Warranty is one year,we are very willing to offer service for you if any problems here.
About US:

Hunan Xiangxu Traffic & Lighting Hi-Tech Co.,Ltd is a professional company with almost 12 years experience which are specialized in all kinds of road safety equipment, such as Traffic Signs, Solar LED Traffic Lights,Solar LED Traffic Signs,Road Studs,Reflectors, Road Barriers, Traffic Cones, ect.

R&D team.

We are distributor of 3M reflective film in Hunan,our Solar LED traffic lights have passed ISO9001 & CE certificate. MCU imported from USA to control flashing,3M reflective film as traditional traffic signs,ultra-high brightness LED chips imported from Taiwan to achieve high quality and new technology, it lights brightly not glare ,in daytime it reflects like regular signs at night.

What is more,we have got the "Hunan Trustworthy Enterprise" and lots of national patent. Our products can meet most of requirement and test in America, Europe and all over the world. We promise to supply a high quality products with best service,OEM and ODM are welcomed.Welcome to visit our factory!

Contact information:

Amy Chen

Sales Manager

Hunan Xiangxu Traffic &Â Lighting Hi-Tech Co., Ltd

 Web: www.xxtraffic.com

Tel:+86 (0)731-85502873 Mobile: +8614789731802

Office Add: Room#1801-1804,No.A3 Building,Taskin Square,Yuhua Dist.,Changsha city, Hunan province, China

Factory Add: Datangwan,Qingshan Town,Yuelu Dist,Changsha,Hunan Province, 410007,China 

Factory with 300mm Solar Warning LED Traffic Signal on Sale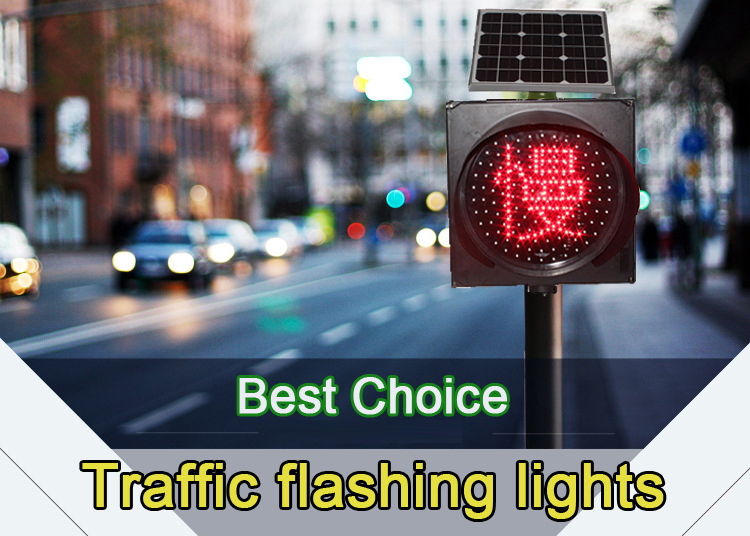 Product Description:

It is suitable for guiding and warning vehicles. Road intersections, bends, bridges, road junctions, schools, residential areas, factory gates and other areas, indicating the attention of drivers or pedestrians, can effectively play a warning role, reduce the occurrence of accidents

 
| | |
| --- | --- |
| Products name | Traffic beacon/light/lamp |
| Model Number | XX-TL0204 |
| Material | High strength polycarbonate |
| Working voltage | 12V |
| Sizes | 200mm/300mm/400mm |
| Power | Solar |
| Solar panel | 8W |
| Packing quantity | 50pcs/carton |
| Packing size | 38*27*29CM/56*42*26CM |
| Net weight | 7kg/9kg |
Size:400mm×400mm(Lamp face)
Lamp housing:460mm H×480mm W
 Housing material:High strength polycarbonate;The mirror is made of organic fiberglass and with a seal. The lampshade is made of aluminum, and the lamp shell is imported engineering plastic, black shell, and the back plate is galvanized and sprayed.
Working voltage:12V
Battery 7AH,
Solar panel:8W;
Light intensity:≥4000cd
Life time:luminescent tube≥50000 hrs 
Solar panel:10 years
Battery:above 2Â years
Flashing rate :Various modes can be selected
Working time:Continuous rainy days can be used for 15-18 consecutive days after storage battery full charging
Visual distance:φ300mm lamp≥500m,   φ400mm lamp≥800m   
Lamp housing water-proof:IP65



Advantages:

1. Solar yellow flashing light/red slow warning lamp is a kind of traffic facility developed by using advanced LED light-emitting device developed by foreign countries.

2. Solar panel is an ideal traffic warning sign without external power supply.

3. This product has the advantages of low power consumption, long life, low operating cost and is known as an environmental product.

4. This product consists of super-bright LED array, single-chip micro controller, solar panel, maintenance-free battery, bracket and so on.

5. Easy installation: from solar panels to light connections, we choose aviation plug-ins, safe and fast, and do not worry about positive and negative connections.

Application:

It is suitable for guiding and warning vehicles. Road intersections, bends, bridges, road junctions, schools, residential areas, factory gates and other areas, indicating the attention of drivers or pedestrians, can effectively play a warning role, reduce the occurrence of accidents.

Our related products you may like: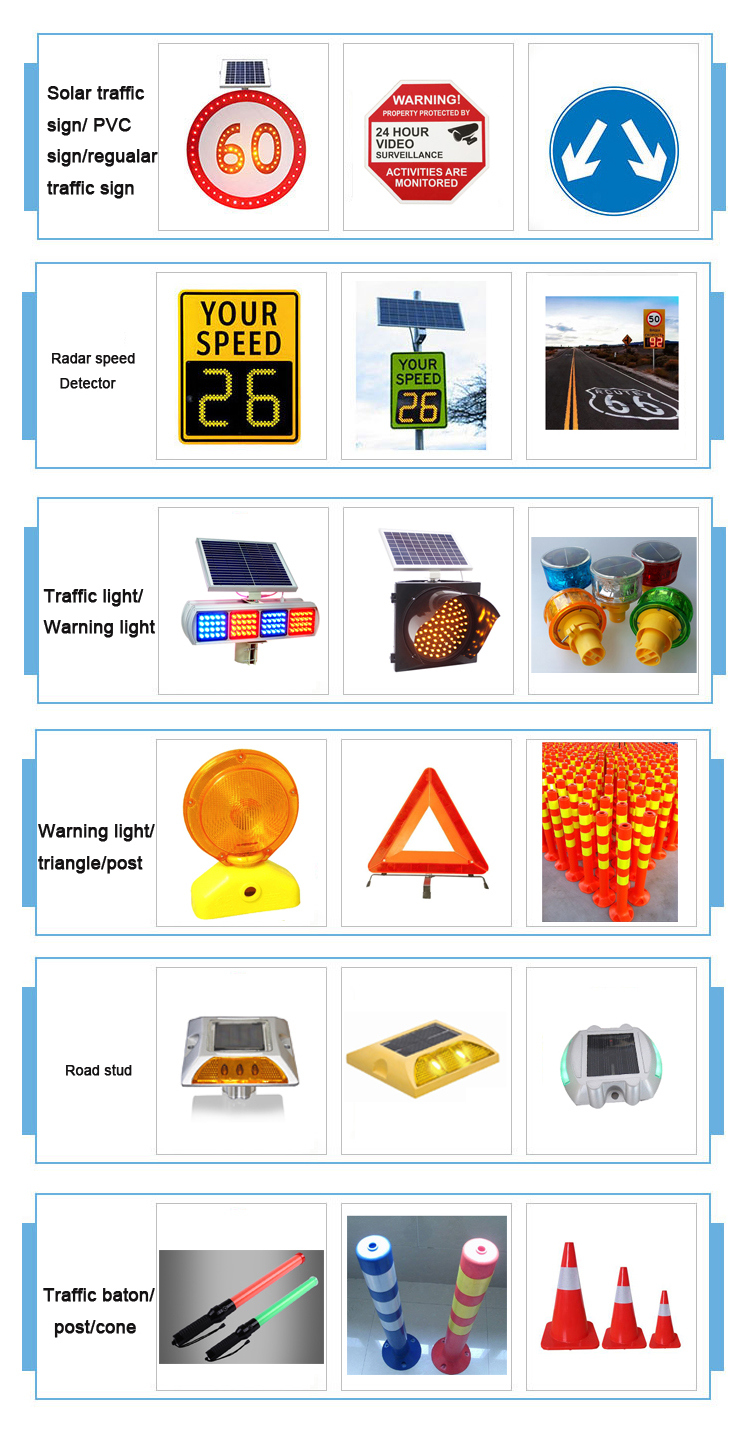 Our Services:

Audio metal enclosure is a special field that require high quality, fine process which can enhance the professional of the audio system and present it's high-class when sale to end customer. Most of the requirement is low volume, high quality and special process of treatment to ensure the audio system can have best looking compare to regular industry or commercial products.




MPI have two division, electronics design & assembly house and metal stamping & CNC chop.We can provide OEM Sheet Metal Stamping Service.OEM CNC Machining Service.ODM Power Electronics Design and Assembly.ODM LED Driver.ODM Security AC/DC Power Supply.ODM Access Control Power Supply and so on.

In Electronics shop we provide our professional skills on power electronics design and manufacture. From A to Z, we can help you translate your idea into real products.

Our Metal shop provide professional stamping service which include creating mold, stamping and surface treatment. The implementation of CNC machine provide high precision machining parts and machining service to our customer.

Over 20 years experience on doing business with US and EU customers. We can understand what you need and what you concern.

We are able to reply to customer within 24 hours, which can let you speed up your decision and solve your problem immediately.




Audio metal enclosure, Custom audio case, High end audio metal enclosure, Fine surface audio metal parts

Master Prosperous Industrial Co.Ltd. , https://www.mpigroup-taiwan.com